Website Design and Development
One of the most essential growth strategies of any adoption professional is to be seen online. This is where she is and where you need to be.
The right adoption website design and strategic web development can affect your placement in the online search results. More importantly, the right design and messaging can increase your conversions of visitors who are looking to adopt or those looking to choose adoption as a hope and solution for their baby.
Benefits of an Adoption Website
1. Engage
Your target market is online. Not only is she online, she practically lives there. Your website is an opportunity to engage her with a first-impression that speaks to her and where she is in her journey.
Your website messaging can make all the difference of whether she explores further into the site or makes an inquiry to learn more. It is imperative that you share your heart of what you and your agency are all about.
2. Communicate
Communication extends beyond the birth mother or birth family. Your website is a communication resource that shares your mission and services to prospective parents and members of your community. One of the most effective ways to find new birth mothers is through networking.
Your website is a communication channel to hospitals, pregnancy centers, doctors, and other social service entities who are working with expecting mothers or single parents. It is one of the best ways to communicate who you are, what you do, and how you can come alongside and serve those in need of adoption solutions.
What Is Website Design?
Think of website design as the first impression of your adoption services. The design is all part of the messaging that you want to communicate with her. Design elements include colors, fonts, and imagery that reflect the heart of your agency.
A good web design is aesthetically pleasing with a focus on simplicity and clarity of messaging. All of it comes together to communicate the message you want her to receive upon visiting your site.
What Is Website Development?
Website development refers to the process of building your site. Great website interaction is not only about a pleasing design to the eye, but a user-friendly experience.
A birth mother is often riddled with fear and anxiety. It is imperative that your website is easy to navigate and simple to use. She has to know where to go and what to do next without having to think about it.
Our website developers leverage the design while building a fully functioning website that makes her life easy as she explores to learn more. Web development can range from coding, creating apps, WordPress development, updating/maintaining content, and much more.
Websites
Website visitors make a decision within seconds regarding how they feel about your adoption services. Beautiful design, fast page load times, well-organized content, and a consistent feel across your site are just a few of the ways we create a positive first impression for people visiting your site.
We will strategize with you to create the right design and presence you want her to experience. We will come alongside and evaluate things along the way to make sure the site is reaching its full potential.
Adoption Website Design
Reaching her is the focus and target of what you do. Helping you do that is the focus and target of what we do. We've developed several layouts with calls-to-action specific to reaching and communicating with her. Our coders and graphic designers start with a mobile-first approach utilizing our custom and template website design process.
Expert Website Design Team
When developing something as important as a new website, you want to work with a team that shares your values and mission. We take the time to listen to your goals and learn about the people you want to reach.
After that, we develop mood boards and a sitemap to give you a feel for your different website components. Then, we'll present you with pre-layout website designs to fit your needs or begin the custom website design process.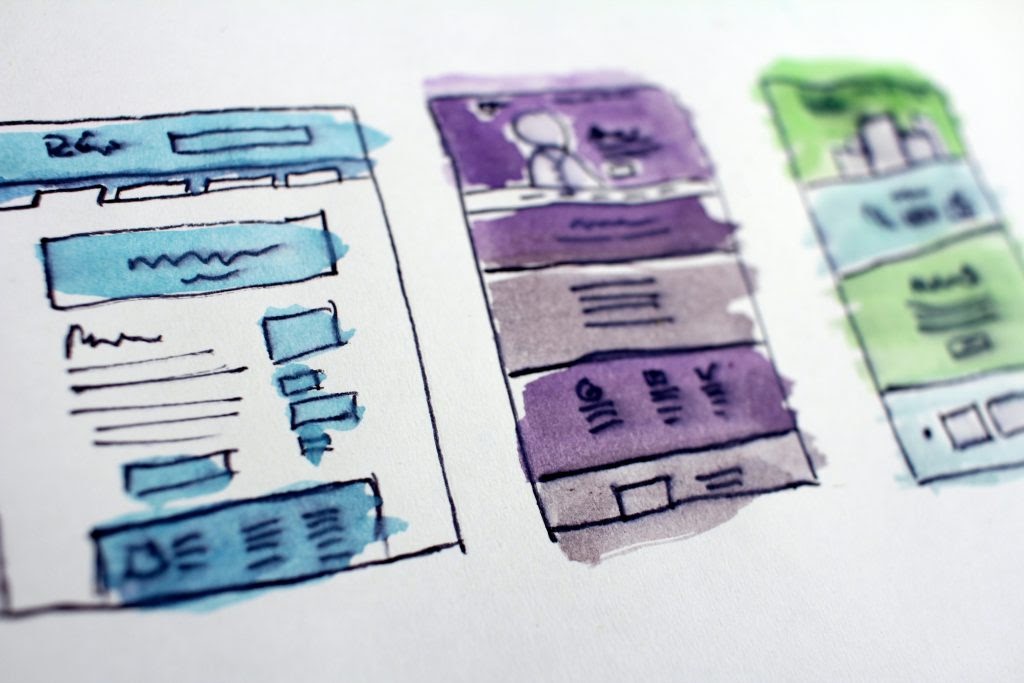 Pre-Layout Website Designs
We've developed pre-layout website designs that meet the goals, values, and needs of adoption professionals. These website designs are cost-effective, mobile responsive, and can be customized to add pages, your branding, impactful imagery, and more.
Custom Website Design
Custom websites are built from the ground up to encapsulate your brand, mission, values, and goals. The design elements and page layouts developed by our team are unique to your adoption services. A custom website is often best for meeting specific functionality requirements or a vision you have for your website.